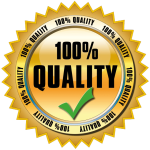 RELIABLE
APPLIANCE REPAIR
SERVICES
Scheduling an appointment with ease
OUR PROCESS
Our company delivers the quality repairs you expect and deserve. We understand like no one else your time is valuable, and a broken appliance can be a major disruption to your routine. That's why we aim to be on-site within a couple of hours, ready to offer efficient service at an affordable rate.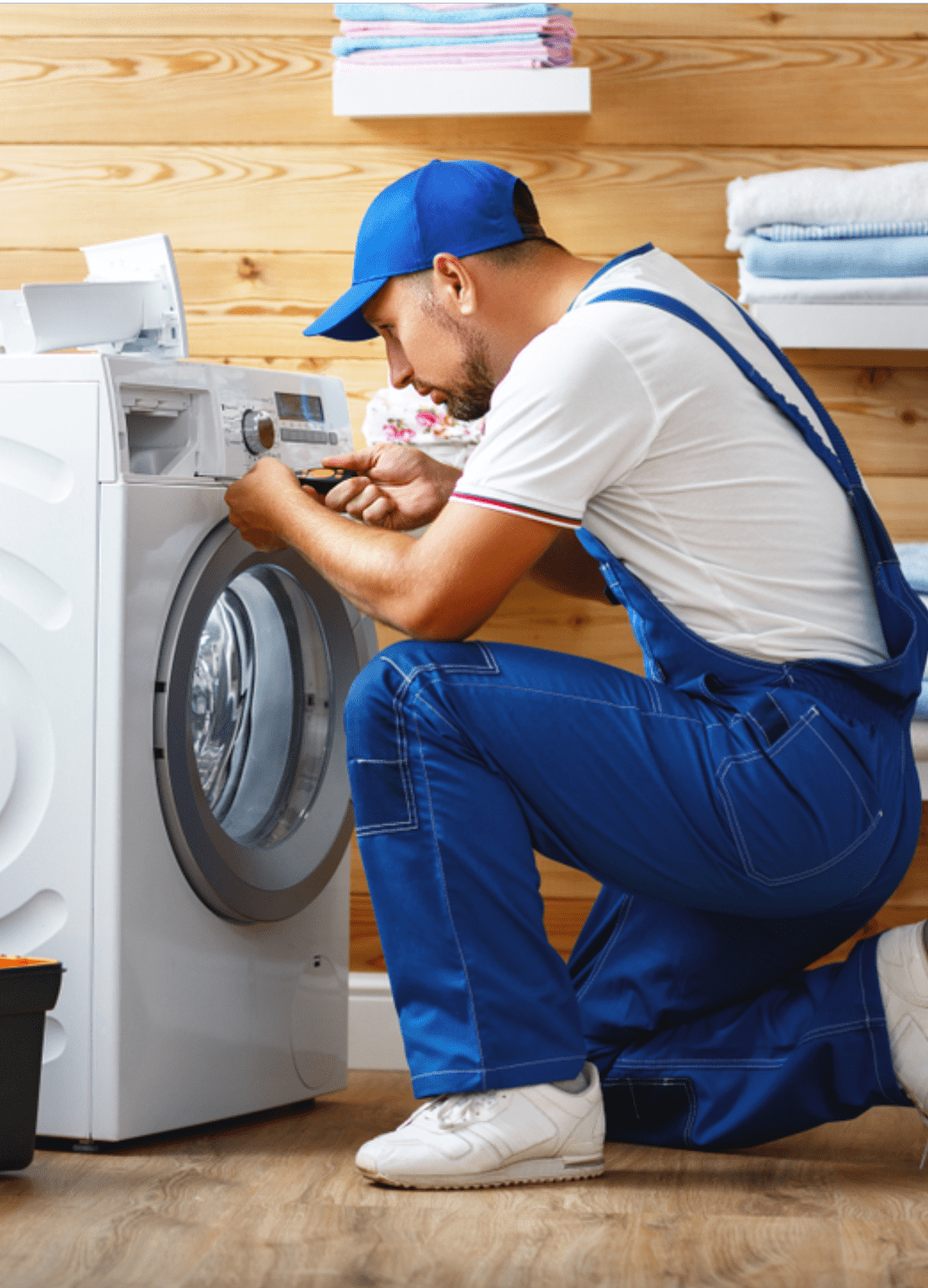 Types of Appliance breakdowns
All Across the North County
Oceanside Appliance Service Center works with experienced repair technicians who are available for same day service throughout North County and the San Diego Area.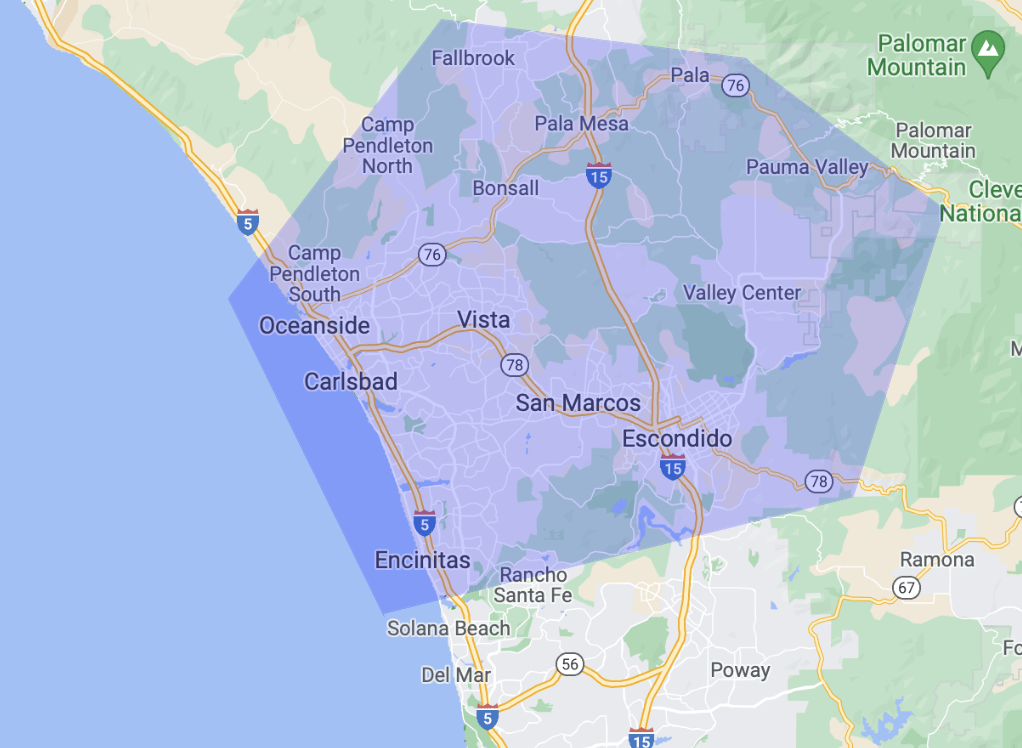 Installation and repair services of various appliance brands: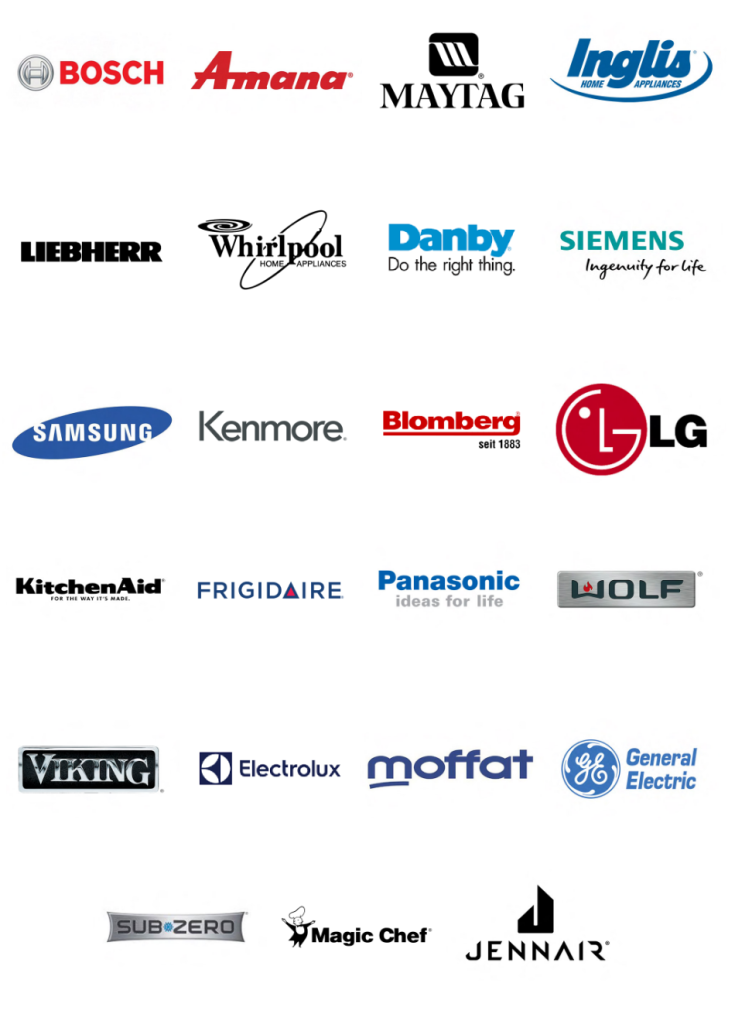 If you don't see your appliance's brand on this list, don't worry! There's a long list of additional appliances we can repair. Give us a call, and one of our customer service representatives will be happy to help!
Oceanside Appliance Repair and Installation
When it comes to your household appliance needs, turn to a trusted appliance service center like Oceanside Appliance Service Center. We have been proudly serving residential clients in Oceanside, Vista, Carlsbad and San Diego North County for over 20 years. Our technicians are trained to deliver appliance services with expertise and professionalism.
Why Choose Our Company?
San Diego North County Testimonials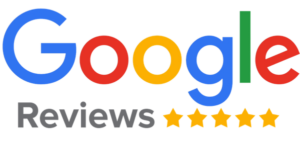 In my small shop was an old washer and it had problems with spinning cycle. I called them and asked for quote and help. A man by phone, I think Ashton his name, calculated me an aproximative estimate for such type of repair in few minutes and proposed to make a diagnostic to be sure about that. Same day tech William came and resolved the problem, but partially. Washer started to spin well, but after 3 day same issue appeared and same day came William to finish repair as he had to get necessary part for it. Now for more than 4 months washer works fine and I am very satisfied witn their service. William had intermediate English, but I understood him very well as he tried to help us very much. And he did it. Thank You and my recommednations to everyone who wants to get reliable repair - CALL THEM FOR SURE!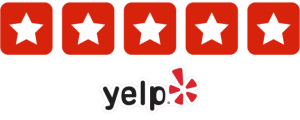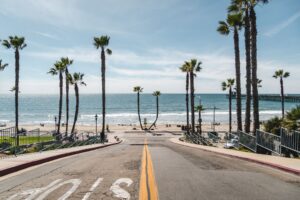 I reached out to multiple appliance repair companies concerning our leaking washing machine, and they immediately responded. Their service call fee was the lowest, and their technician, Sergei, was able to come out the next day.
Sergei wore booties in the house and was very professional. He quickly diagnosed the issue and ordered a replacement water valve. They followed up with me to set up a follow on appointment based on the expected arrival date of the valve, which was a few days later. Then Sergei came out again to install the valve, and we were done - as simple as that.
Their entire team is very courteous and professional. I will definitely use them again, if/when needed.
RESIDENTAL BRANDS WE SERVE
RESIDENTAL BRANDS WE SERVE
Oceanside Appliance Service Center makes it easy to schedule a service call! Simply fill out the online form, and one of our representatives will be in touch right away.
Contact Address: 4747 Oceanside Blvd, Oceanside, CA 92056
   Phone number: (858) 224-0022
   Hours: Mon. – Sun.: 8:00 AM-10:00 PM
Email: [email protected]